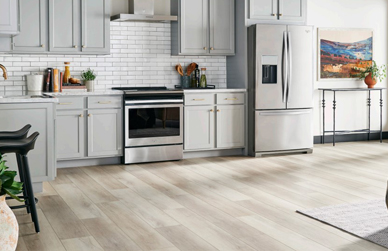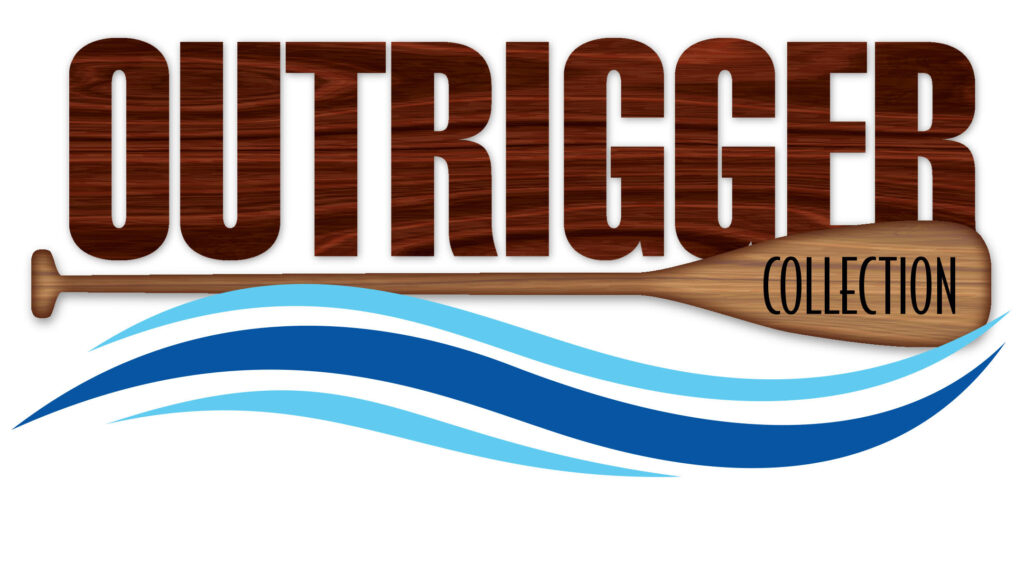 Luxury Vinyl
Luxury vinyl, also called waterproof flooring, Rigid vinyl plank, LVP, SPC, etc. is the new wood alternative. Luxury vinyl has replaced laminate flooring for an inexpensive hard surface. The newest in Luxury vinyl has a rigid core called either WPC or SPC. This core material is then sandwiched between layers of PVC, topped with a decorative vinyl film and clear vinyl laminating sheet of varying thicknesses (eg 12 mil, 20 mil) and usually backed with a foam pad. Often billed as waterproof flooring, it doesn't expand with exposure to water like wood or laminate flooring. Therefore, it can be installed in any room, including full bathrooms, and it's pet friendly. Also, the installation is quicker than wood flooring due to the click and lock profile and pre-attached underlayment. Vinyl flooring comes in endless colors, designs, and patterns because the decorative film is a high-definition digital print.
WPC, "Wood Plastic or polymer composite" core material is usually made of things like recycled wood pulp and plastic composites, including a foaming agent. Usually thicker and lightly softer than SPC which allows for more embossing options.
SPC, "Stone Plastic or polymer composite" –core material is made with natural stone powder, polyvinyl chloride, and stabilizers. SPC's core rigid than WPC, and less prone to denting. Most luxury vinyl is now being manufactured with an SPC core, as it is less expensive and more durable.
Durable stone plastic composite SPC core
Lifetime residential guarantee
20 mil wear layer- ideal for residential and light commercial applications
Lightly embossed finish means easy to clean
Wood styles available in 7" x 48" planks and stone styles available in 12" x 24"
Attached IXPE underlayment with a sound rating of IIC-67 and STC 61
Matching flush stair nosing and moldings available
All our designs have matching flush stair nosings, thresholds, reducers, t-molding, and quarter rounds available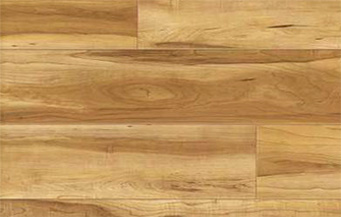 Maunalani Maple
20 mil wear layer
5.2 mm x 7" x 48"
SPC core
Micro-bevel edges
Low maintenance crystal finish
Pre-attached IXPE underlayment
IIC-67 sound rating
23.46 sf per box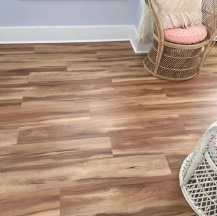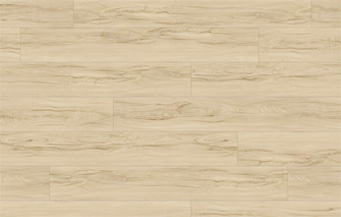 Bleached Ohia
20 mil wear layer
5.5 mm x 7" x 48"
SPC core
Micro-bevel edges
Low maintenance crystal finish
Pre-attached IXPE underlayment
IIC-67 sound rating
18.66 sf per box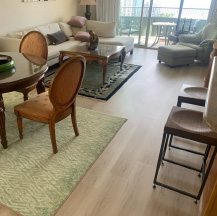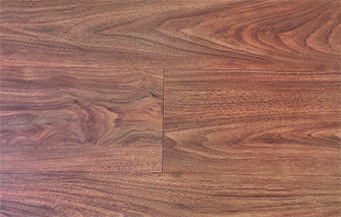 Manoa Mahogany
20 mil wear layer
5.5 mm x 7" x 48"
SPC core
Micro-bevel edges
Low maintenance crystal finish
Pre-attached IXPE underlayment
IIC-67 sound rating
17.4 sf per box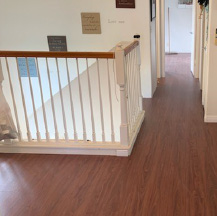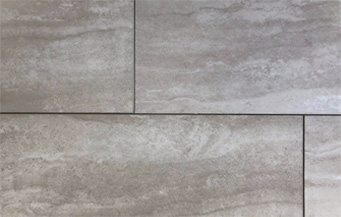 Silver Island Travertine
20 mil wear layer
5.5 mm x 12" x 24"
SPC core
Micro-bevel edges
Low maintenance crystal finish
Pre-attached IXPE underlayment
IIC-67 sound rating
17.4 sf per box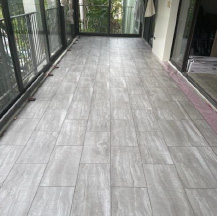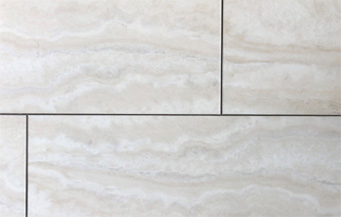 Creamy Island Travertine
Manoa Creamy Island Travertine
20 mil wear layer
5.5mm x 12" x 24"
SPC core
Micro-bevel edges
Low maintenance crystal finish
Pre-attached IXPE underlayment
IIC-67 sound rating
17.4 sf per box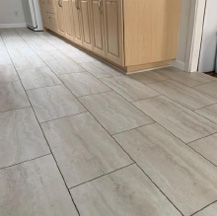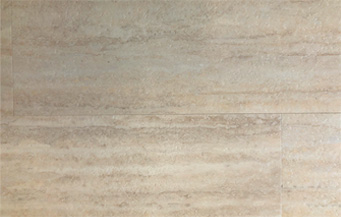 Pearly Shells
20 mil wear layer
5.2 mm x 7" x 48"
SPC core
Micro-bevel edges
Low maintenance crystal finish
Pre-attached IXPE underlayment
IIC-67 sound rating
20 sf per box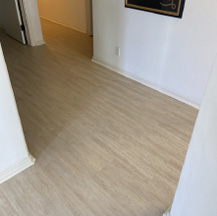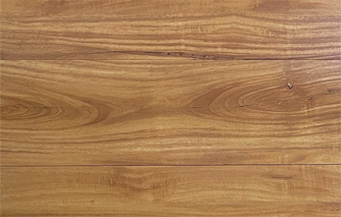 Kahala Koa
20 mil wear layer
5.2 mm x 7" x 48"
SPC core
Micro-bevel edges
Low maintenance crystal finish
Pre-attached IXPE underlayment
IIC-67 sound rating
23.46 sf per box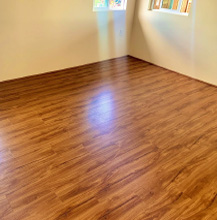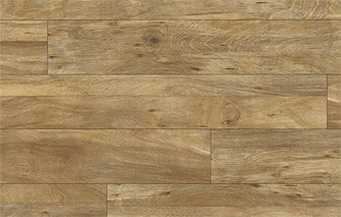 Mele Mango
20 mil wear layer
5.2 mm x 7" x 48"
SPC core
Micro-bevel edges
Low maintenance crystal finish
Pre-attached IXPE underlayment
IIC-67 sound rating
23.46 sf per box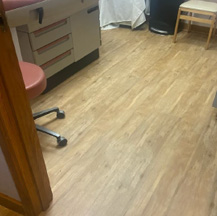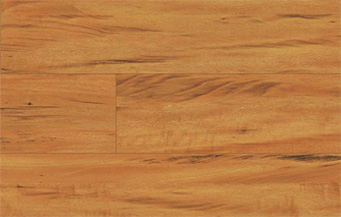 Island Tigerwood
20 mil wear layer
5.5mm x 7" x 48"
SPC core
Micro-bevel edges
Low maintenance crystal finish
Pre-attached IXPE underlayment
IIC-67 sound rating
18.66 sf per box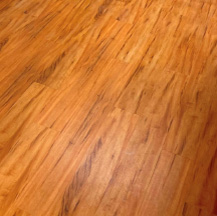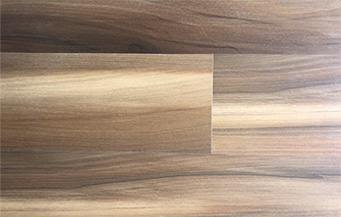 Olomana Ohia
20 mil wear layer
6 mm x 7" x 48"
SPC core
Micro-bevel edges
Low maintenance crystal finish
Pre-attached IXPE underlayment
IIC-67 sound rating
21.39 sf per box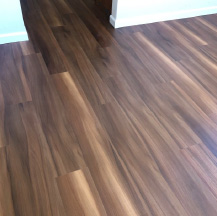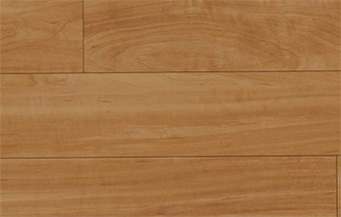 Sunset Beach
20 mil wear layer
5.2 mm x 7" x 48"
SPC core
Micro-bevel edges
Low maintenance crystal finish
Pre-attached IXPE underlayment
IIC-67 sound rating
23.46 sf per box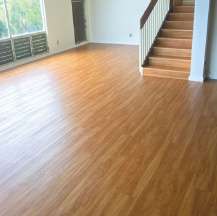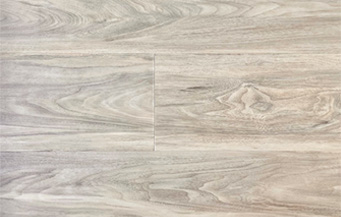 Weathered Robusta
20 mil wear layer
5.5 mm x 7" x 48"
SPC core
Micro-bevel edges
Low maintenance crystal finish
Pre-attached IXPE underlayment
IIC-67 sound rating
18.66 sf per box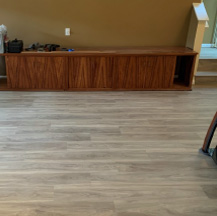 OUR PARTNERS
We recognize that our customers have varying tastes and different requirements, so we are pleased to offer these excellent alternatives. To examine samples, click on each logo