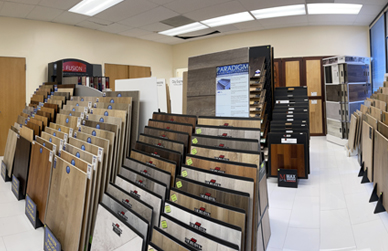 Hawaii's Finest Flooring
Kahala Floors is proud to bring Hawaii the very best there is in flooring. Whatever your preference might be: wood, vinyl, tile, or carpet, you can be sure that Kahala Floors will offer you the high quality you can depend on and at prices which are reasonable and competitive.
20 Years of Experience
Kahala Floors started out 20 years ago under the name Pacific Imports International, strictly as a wholesale importer of wood products. Due to Hawaii consumers' high demand for factory-direct values, they eventually evolved into one of Hawaii's finest flooring retailers, not just of their own products, but also representing many reputable national brands. They additionally offer licensed installation services for everything they sell.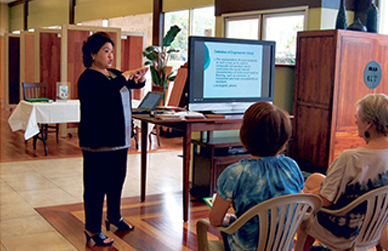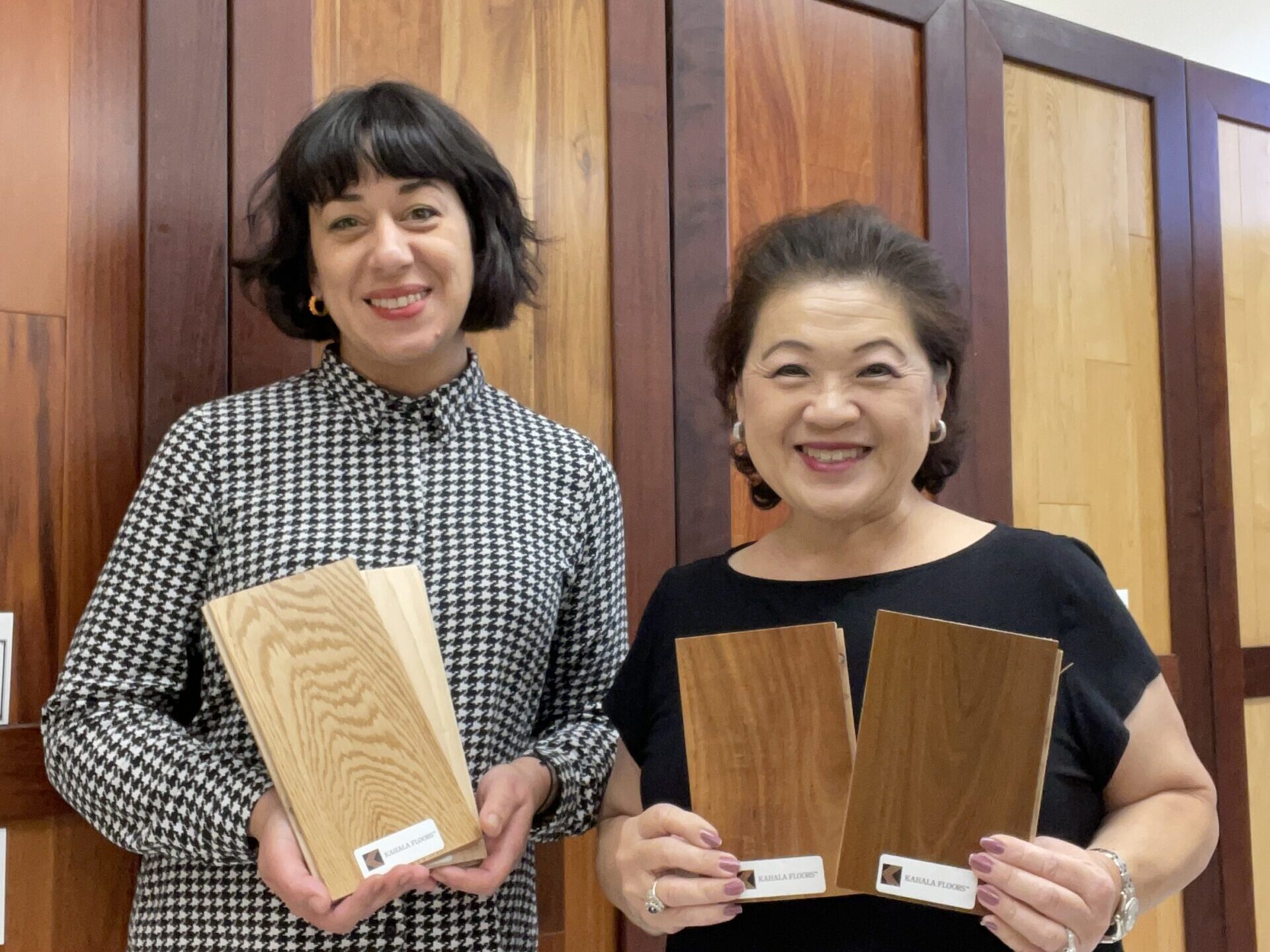 Our Friendly Staff
In addition to always being warmly welcomed by our staff, you can be assured that you will receive accurate and helpful information from them, as well. Our associates have many years of experience and will answer your questions with expertise and relevance. That's what good customer service is all about.