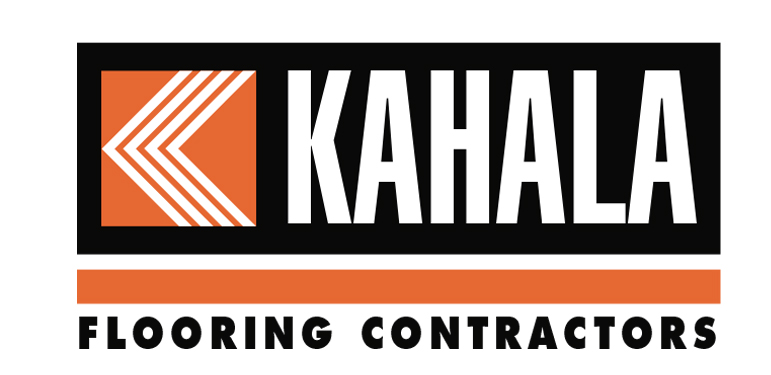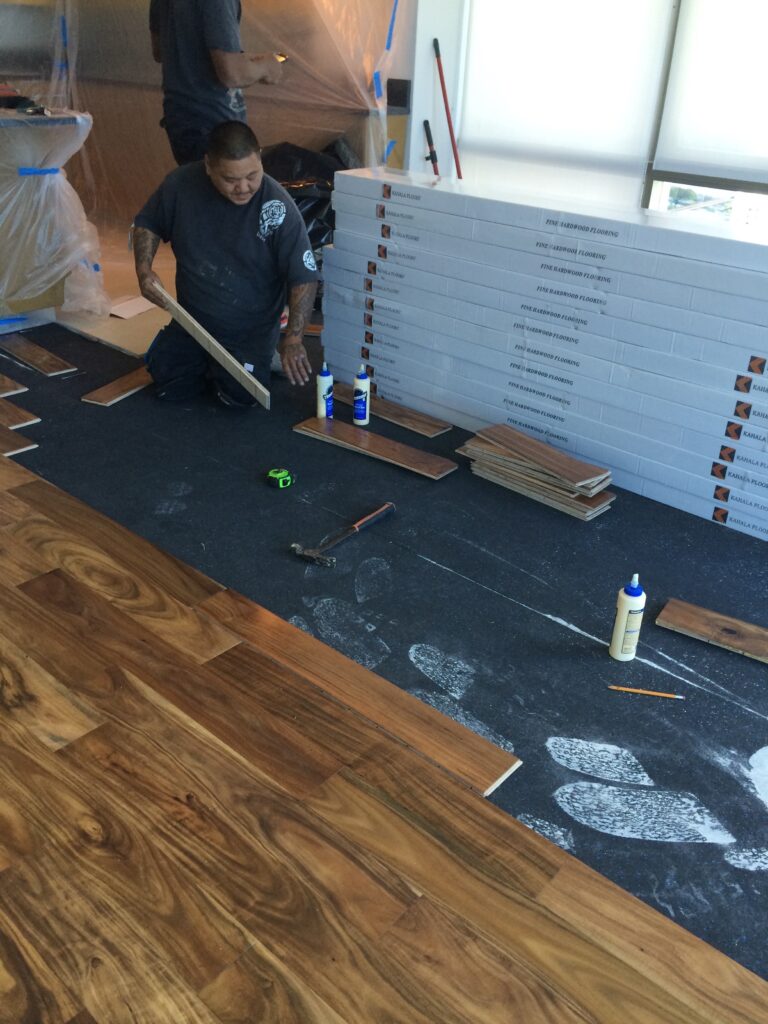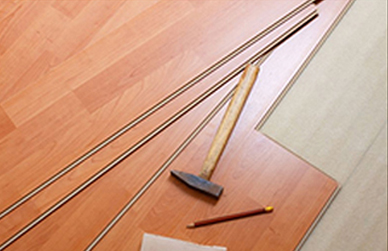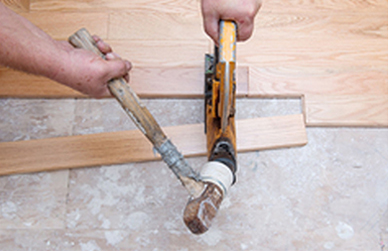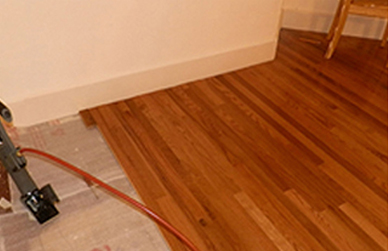 One of the most costly mistakes with new flooring is having it installed by the wrong technician. Notice we did not use the word "professional" as the installer may or may not be one. Kahala Floors sells only quality materials and strongly believes that it takes the right professional installing it to maximize your enjoyment of your new flooring.
Through our installation division, Kahala Flooring Contractors (Lic. C-32691), we offer licensed professional installation for all of the products we sell. Work is not farmed out to another company but performed by our in-house team members, most of whom have been with us for many years. We can offer many past references for our work who will attest to the great quality of our work and the friendly professionals who do it.
What to Expect
Installation services begin with a visit to your home or business for measurements to discuss your project in more detail. From there an estimate for your selected materials and labor will be generated.
After you are completely satisfied with the terms of your proposal, an agreement can be executed and a date set for your project, depending on availability of your materials and also our work calendar. Materials requiring acclimation will be delivered before the job begins, depending on the recommended length of cure time.
Written Information on how to prepare for your installation will be given to you by the staff coordinating your project. Our installers will be able to help you with moving any furniture, but we ask that smaller personal items and electronics be packed or cleared away for protection from dust and breakage.
Installation
Floors are not started in random areas but a logical starting point will be designated by the job captain. We will start with removal and haul away of old flooring in accessible areas and clean the subfloor in preparation for floor flattening. If installing any hard surface, we will use a straight bar to examine the floor for highs and lows and see what work will be needed to conform to the nearly universal standard of having no more than 3/16" of variance within a 10 foot radius (based on the standard set by the National Wood Flooring Association "NWFA" and adopted by most flooring manufacturers for their installation instructions).
High spots in wood or concrete will be ground down and leveling compound poured in low spots to bring the floor into tolerance. When concrete is poured, our staff will need to leave the job for the day to allow for curing. Installation can resume the next morning.
After installation has been completed, your new floors will be cleaned and the jobsite left in good condition. In most cases, any remaining materials still in sellable condition will be credited back to you on your final billing reconciliation. We always suggest keeping at least one box of flooring for future emergencies.