How to Find the Right Floor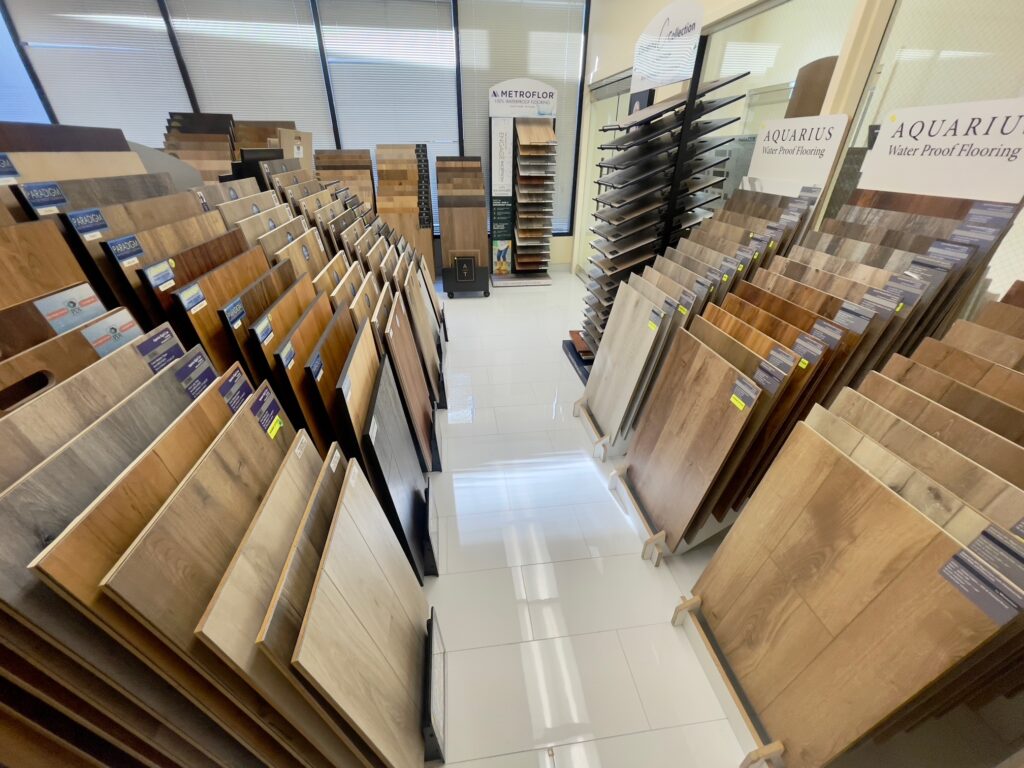 Begin With a Visit to Our Showroom
You're starting out great by looking through our website! But especially when it comes to colors of floors, there is nothing like seeing it in person, especially with natural products. When you visit our beautiful new King Street showroom, you will find hundreds of flooring products to choose from in wood, vinyl, bamboo, natural stone, porcelain and ceramic tile, and carpet. Our knowledgeable salespeople can offer you a wealth of information on each product and how it may or may not suit your needs. This will save you the time and headache of researching everything yourself.
Consumer Education
Kahala Floors is a very strong believer in consumer education. With there being so many products on the market, the fact is that there is so much to know! For the last 15 years, Kahala Floors has presented their seminar and webinar entitled "Great Flooring 101" which has been attended by literally thousands of Hawaii consumers, always receiving rave reviews. Sign up for our next 90 minute session and also receive a special discount for your participation.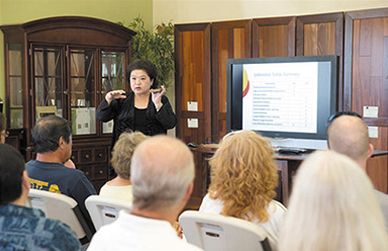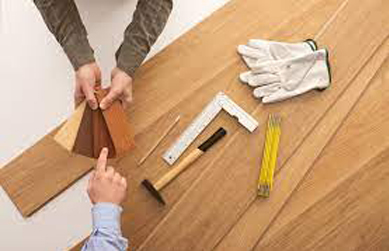 Free In Home Consultation
If you are considering Kahala Floors for your materials and Kahala Flooring Contractors for installation, we offer free in-home visits to further discuss your individual situation and to take measurements. Often times, company President, Shirley Hilton will personally meet with you and she can help with design or color suggestions, if needed. Additionally, all associates have a great deal of experience working with design professionals and general contractors to provide good coordination.
Putting It All Together
Selecting your particular flooring material is just the first step in putting together your quote. With the help of your sales professional, underlayment, adhesives, transitional moldings and trims, such as quarter rounds and baseboards, need to be selected and added to your order. Then upon finalizing your order, dates will be coordinated based on product and installation schedule availability. If you have a desired deadline, plan and start early so that a good job can be done without rushing.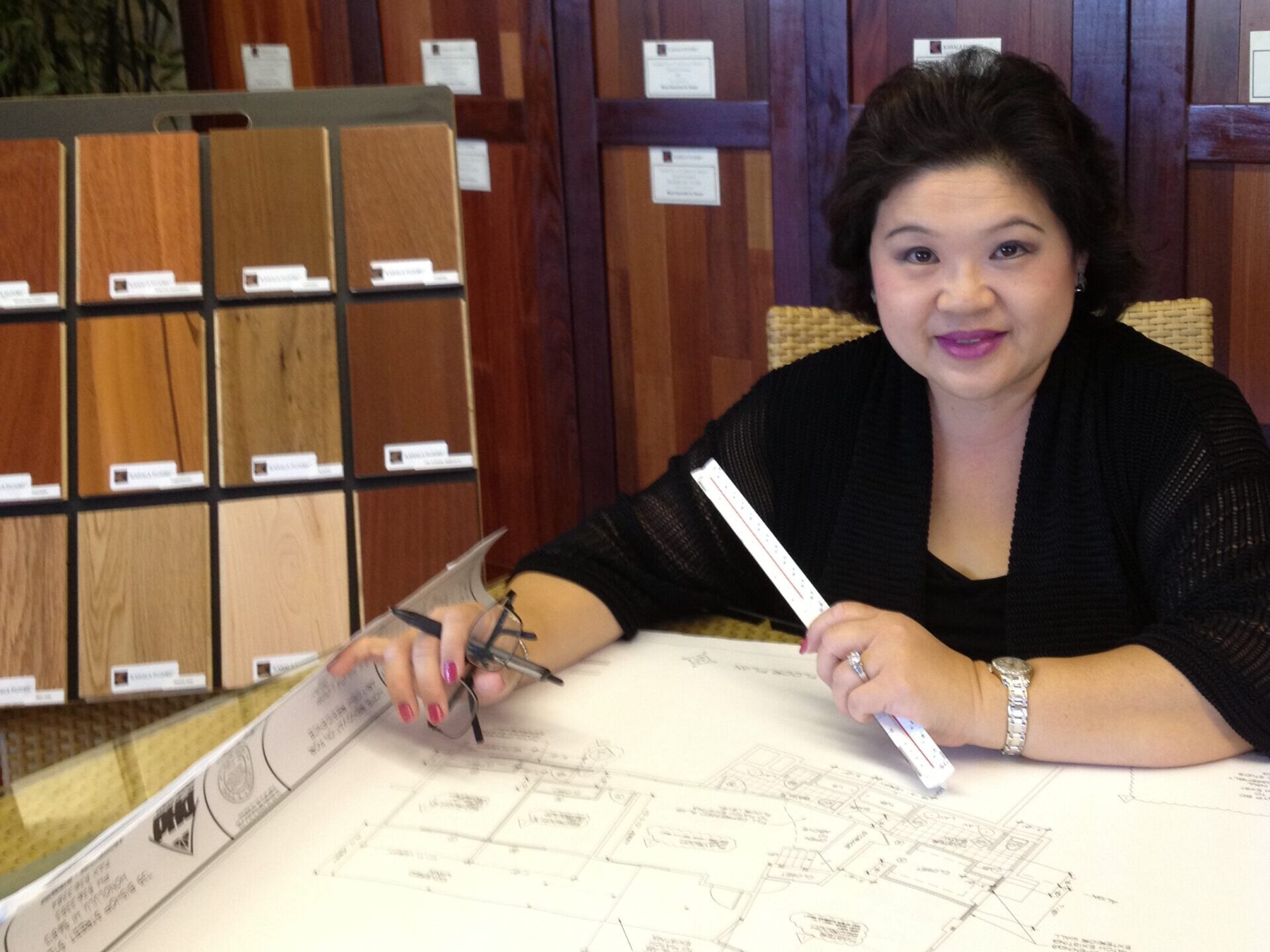 Interest-Free Financing
Kahala Floors is pleased to offer excellent consumer financing through Synchrony Bank.  Homeowners can take advantage of six months to one year of interest-free financing, often for 100% of their purchase (on approved credit) and everything can be done online in the privacy of your home.